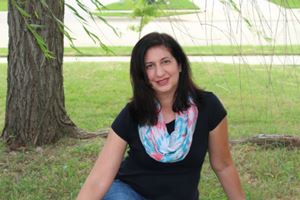 Bina Bird, MA, LMFT-S, PMH-C
Owner 
One of my biggest strengths is that I am open-minded and non-judgmental.  My philosophy is that you come as you are so that you can be as comfortable as possible. There is nothing you could tell me that would shock me, so there is never a need to feel shy or embarrassed.  I collaborate with my clients to discover strengths and establish meaningful goals. I will join you where you are and when you're ready I'll challenge you to move forward.  I provide a supportive environment and am an active participant in the therapy process. I can help you move beyond past hurts and trauma, feel like yourself again, find peace and balance, and have happier, healthier relationships. 
With over 15 years of experience I see a wide range of clients but my specialty is in women's mental health.  I am one of the few in the state of Texas who are Certified In Perinatal Mental Health.  I have also been trained in Gottman Levels 1 and 2 (couples therapy) and EMDR (Trauma Therapy) which allows me to provide evidenced-based information and tools to those struggling with relationships, and help those process and heal past and recent trauma.
In addition to seeing clients, I also provide clinical supervision to LMFT Associates, Training and Education on Perinatal Mental Health both locally and nationally, and Professional Consultation to other clinicians.  I am a Postpartum Support Volunteer Coordinator and serve on the Texas PSI Board as Director of Education and Training.
On a personal note, I enjoy travel, reading, and spending time with my husband and 3 children.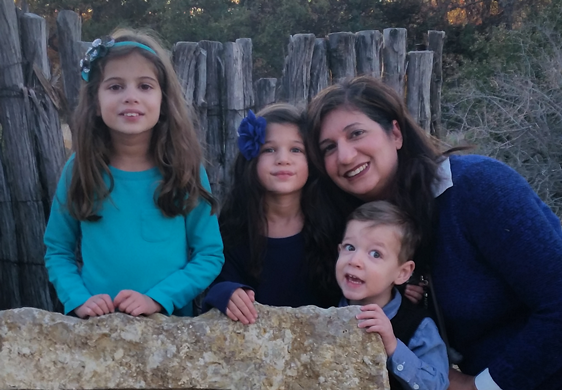 Education
University of San Diego, Master of Arts in Marriage and Family Therapy
University of California, Irvine, Bachelor of Arts in Psychology and Social Behavior
Licensure, Certifications and Specialized Trainings
Licensed Marriage and Family Therapist, 2004  (Texas License Number 5079)
Certified Perinatal Mental Health Professional, 2018

Gottman (couples therapy) Levels 1 and 2. 

EMDR (Trauma Therapy) 
Seminars and Conferences
Solution Focused Therapy with Families, University of Texas Arlington 
Perinatal Loss-Postpartum Support International Conferences
---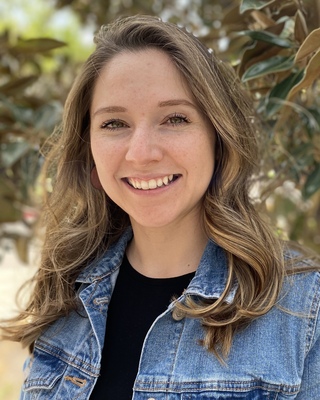 Nadine Greer, MA, LMFT 

When you step into therapy, we are in many ways "leaning into the discomfort" and searching for meaning and balance. When we choose to dig deep, and make connection through vulnerable and honest conservations, we grow into who we want to be and have the relationships that we want to have. Together we can work to explore all opportunities for growth, whether it be rediscovering the truest version of you or uncovering a stronger version of your relationships.

 My therapeutic approach stems from humanistic and existential psychotherapy foundations, meaning- I am here to help and walk alongside you as you explore your life, meeting you where you are. I am also trained in Gottman Method (Level 1 and Level 2) practices, so I incorporate these practices when working with couples to create a space where deeper connection, healthier communication and an overall stronger foundation can be found.
 I'm passionate about working with couples and individuals seeking change and growth however, when I'm not practicing therapy you can find me spending time with my family, getting creative with different DIY projects, or snuggling up with my pups.
Education:
Master's degree in Clinical Psychology with an emphasis in Marriage and Family Therapy from Azusa Pacific University in San Diego
Bachelor's degree in Psychology from San Diego State University.